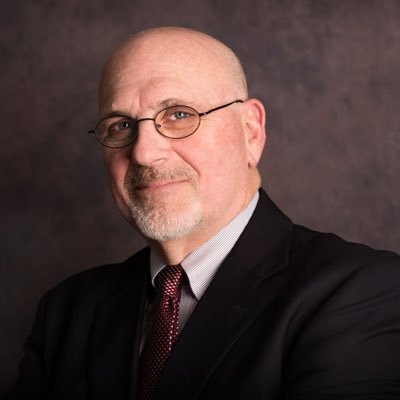 On behalf of the 1,100 people employed at the Vermont Department of Corrections (VTDOC), I am pleased to welcome you to our Department's website. I invite you to familiarize yourself with our department by reviewing the detailed pages which follow.
The VTDOC is a unified correctional agency. Every adult under correctional supervision (pretrial detention, sentence to incarceration, sentence to probation, sentence to home confinement or release on parole supervision) in this state falls within our jurisdiction.
Consistent with our Mission Statement, staff work very hard to supervise offenders in a manner consistent with public safety and to provide them with services and support designed to help them become productive and law-abiding members of the community.
The VTDOC is proud to serve the people of the State of Vermont.